Franchise Owner. Chick-fil-A, Frisco, Texas
At Chick-fil-A®, the team member role is more than just a job, it's an opportunity. In addition to working directly with me, team members gain life experience that goes far beyond just serving a great product in a friendly environment. Chick-fil-A is a great place to work for people of all ages and backgrounds. No experience necessary. We'll teach you everything you need to be successful.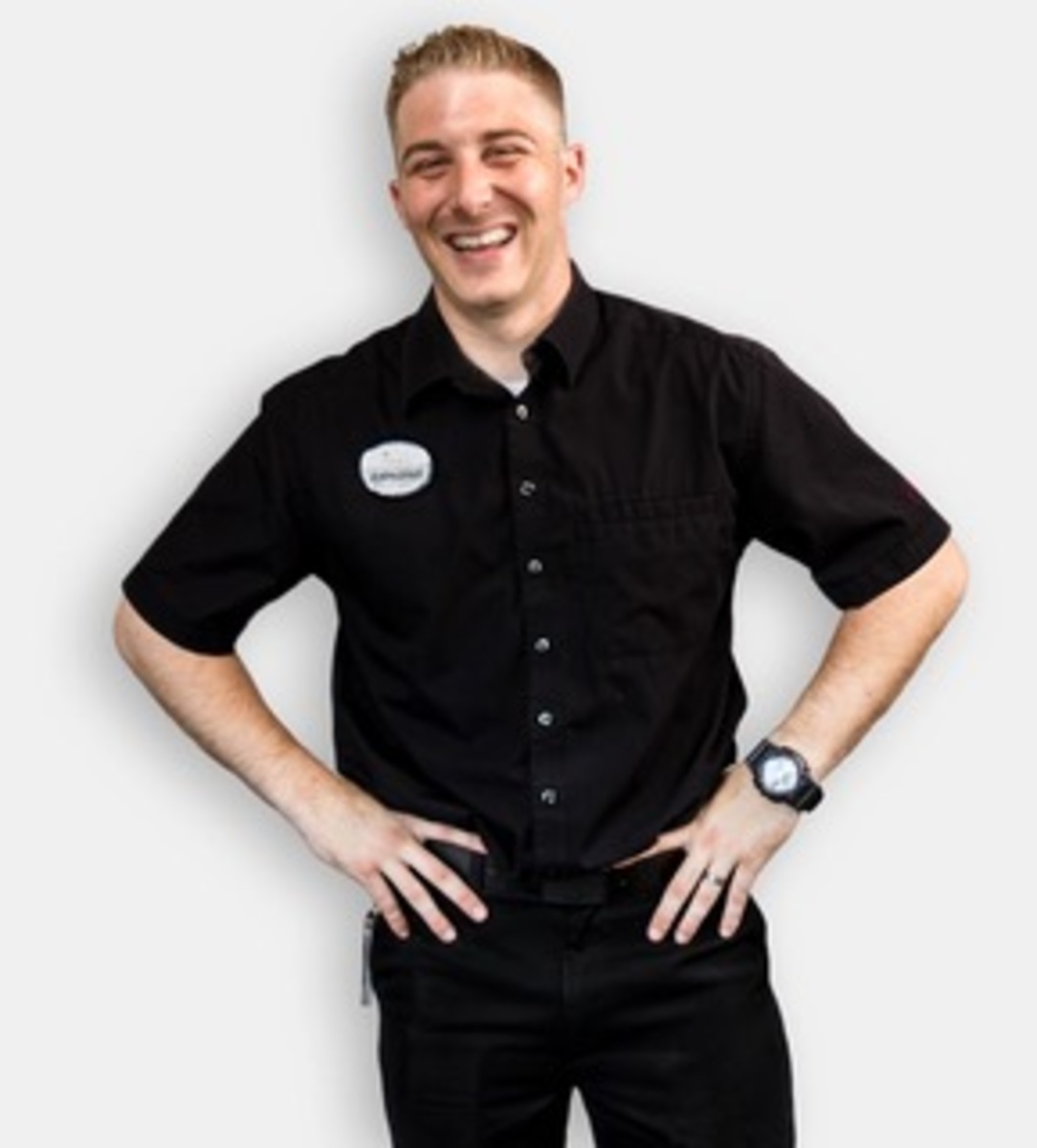 Front of House Team Member
As a Chick-fil-A team member you will be an important part of delivering remarkable service to our customers by ensuring that all guests are served in a timely manner. There is no experience necessary. All you need is a great attitude. We'll teach you the rest. Click the button below to start your application process.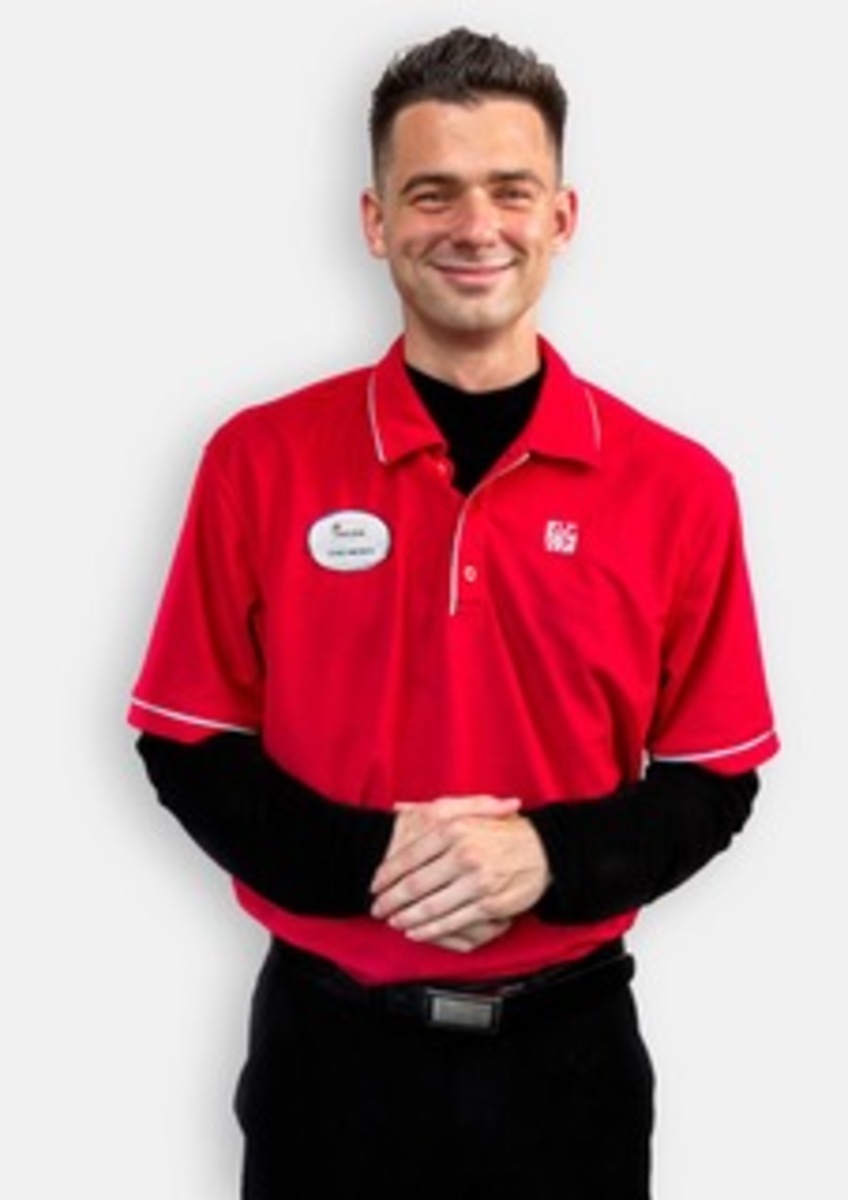 Back of House Team Member
As a part of the kitchen team, you're job is to ensure that every meal served to our customers is prepared with care and to the highest standards. On our team, you learn the skills to deliver consistent quality meals, every time. No experience is necessary. We'll teach you everything you need to succeed. If you have a great attitude and are looking for a great job, apply below.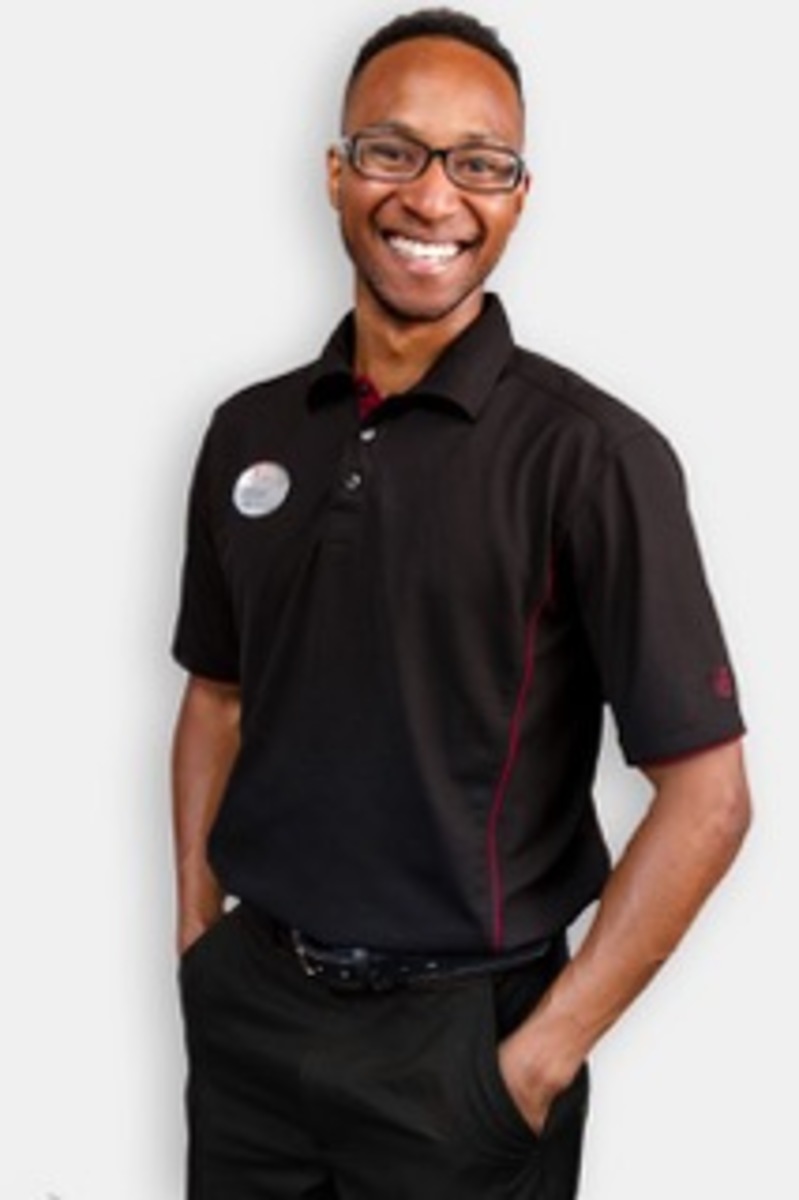 Working as a manager at Chick-fil-A is a great job. You will learn leadership skills that will benefit you for life. Your role as a manager is to ensure that your team is working efficiently together to provide remarkable meals to our customers, quickly and with the highest standard. If you have the skills to lead a team, click the button below to apply..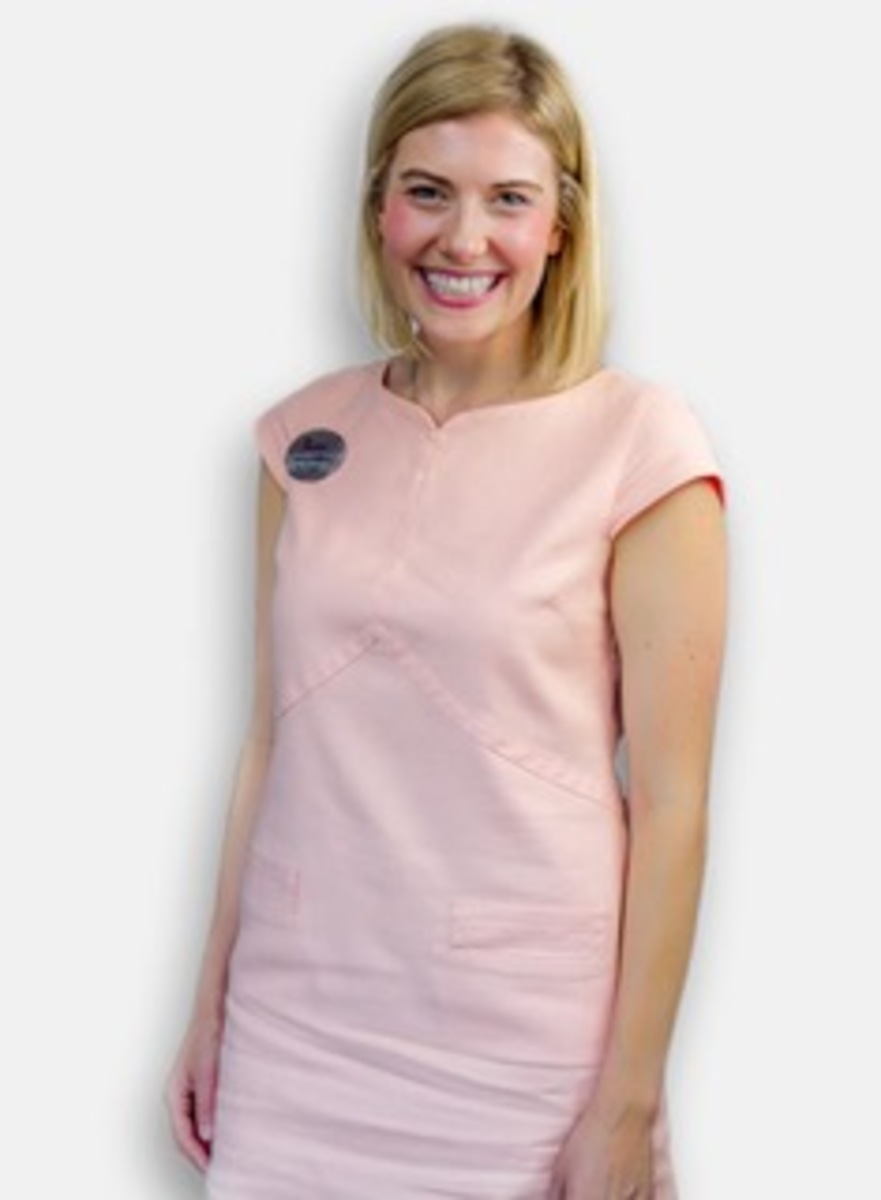 The store marketing team member is responsible for building the Chick-fil-A brand and connecting the store with the surrounding community through community relation activities and events with churches, schools, local government and businesses. If you want a marketing career that has direct impact on business growth and store reputation, apply below..